Reviews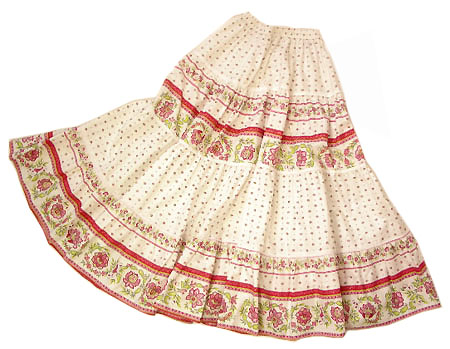 Provence tiered skirt, long (Vence. dragee)
This is my new favorite skirt. Both the fabric and the workmanship are top quality.
Date Added: 08/05/2016 by Dawn Paschal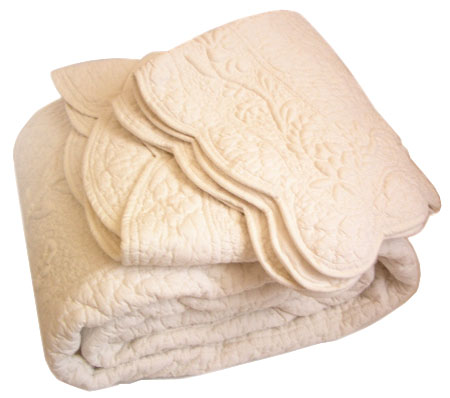 Provencal Boutis bed cover, bedspread (ODELINE. ivory)
Beautifull! I love it! The material is great and makes the bedroom look amazing and upgraded. Its a ...
Date Added: 10/22/2013 by dalit izakov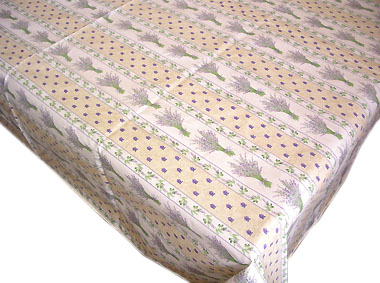 French coated tablecloth (Lavender 2009. raw)
Euro59.00
Euro49.00

Save: 17% off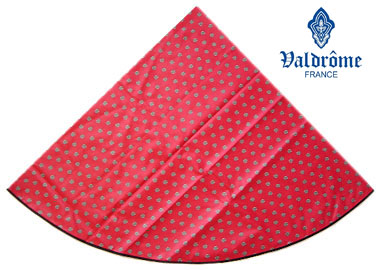 Round Tablecloth Coated (VALDROME / Picoli. corail)
Euro65.00
Euro58.50

Save: 10% off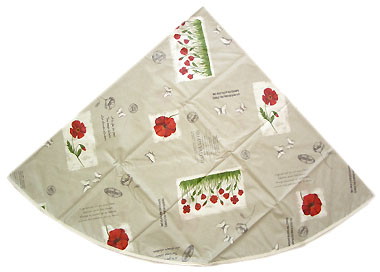 French Round Tablecloth Coated (coquelicot / poppy. grey)
Euro50.00
Euro45.00

Save: 10% off
Who's Online
There currently are 8 guests online.
Your IP Address is: 44.192.38.49